Adeeb Payroll and Compliance
Services Private Limited.
ادیبپیرولاینڈکمپلائنسسروسزپرائیویٹلمیٹڈ
Adeeb Payroll & Compliance Services is one of the renowned Payroll Management & Labour Compliance Outsourcing Company based in Delhi & providing our services on PAN India basis. We are working with both Corporate & Non-Corporate Companies & are geographically present in multiple states like Delhi NCR, Maharashtra, Karnataka, and Rajasthan.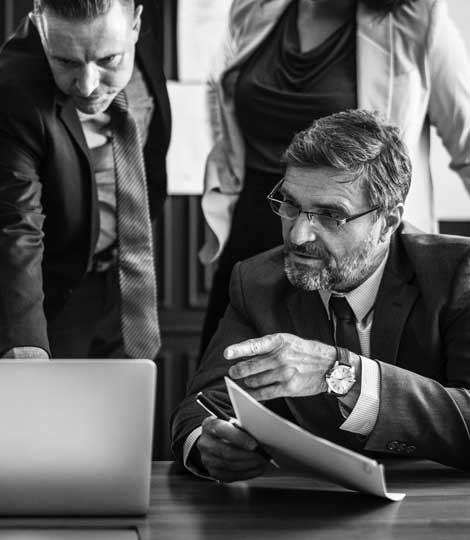 We are here to
manage

your law with

experience
We are introducing ourselves as one of the professional consultant for payroll processing and labour law compliance management services,Adeeb Payroll Compliance Services Pvt. Ltd. is HR & Labour Compliance outsourcing company in New Delhi. Providing reliable services since 2015. Putting forward technology based HR Compliance Solutions to organizations, Start-ups and Corporates. We are geographically present in multiple states like Delhi and NCR, Maharashtra, Karnataka, Rajasthan and Chennai.
Give us a Call:    9899428824
Handover all your Payroll & Compliance to our establishment and get relief from payroll hassles and future penalties under labour laws.
Accurate payroll & Compliance
You can be assured of accurate payroll processing, on-time every time.
No Technology investments
No need to make any technology funds, we take care of that for you.
Confidentiality certified
We understand that payroll is a sensitive topic and maintain confidentiality at all times.
Get custom reports to enable faster decision making across the organization.
Adeeb Payroll & Compliance Services provides information about HR processes, payroll Management, labour compliances, labour returns and government's notifications for employment that enhance our client's ability to achieve their business objectives with 100% compliance records.
If You Have Any Query Than You Can Call On This Number-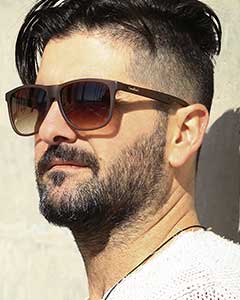 Today I joined the seminar as director of Perfect Management Solutions & Co. on Labour Laws which was very fruitful for me. Staff is very co operative and Special thanks for Mr.Yusuf Ji who organized this.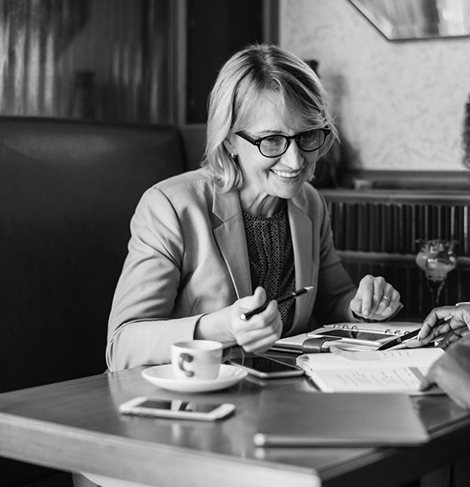 Its honor and great pleasure to attend Workshop at Adeeb Payroll and Compliances. It's really beyond expectations in terms of Renowned Experienced Guest Speaker at workshop.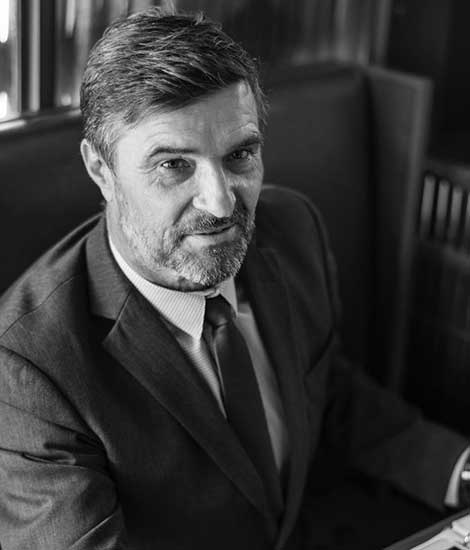 We are the
best

and serve the best

service.
Adeeb Payroll and Compliance Services Pvt Ltd in ITO has a wide range of products and / or services to cater to the varied requirements of their customers.